Podcast: Play in new window | Download
The Turning Cart Wheels Podcast:
Episode #5 No Predictor of Fun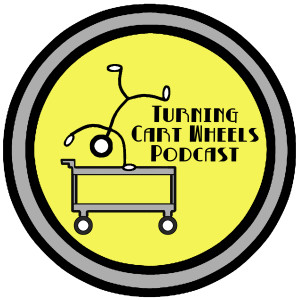 Thank you to everyone who has left an iTunes review lately they are really helping! Just this morning I checked and found that we had risen to the #16 slot on itunes New and Noteworthy "Hobbies" Category! Thank you so much and keep those good vibes coming I really appreciate the feedback!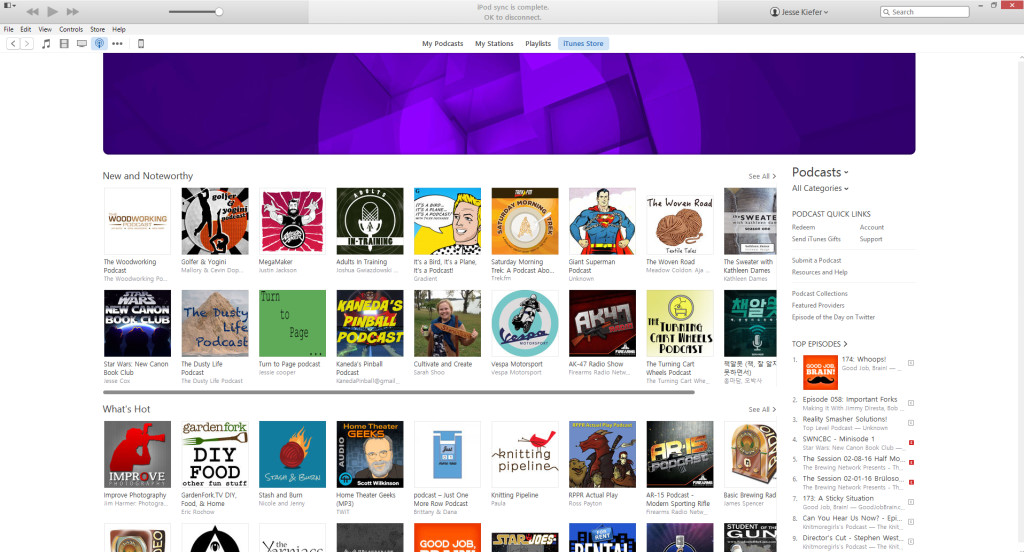 Also Thank you to Brandon Lipani who recently had myself and Randal Silvey on his show The Technology Geek it was a blast and I encourage you to check out that episode
In this Solo Format Show we discuss:
We touch on introversion and really look at how fun is individualized
How I went to a Toga Murder Mystery Party
We talk about how describing meditation to others (who don't already meditate) can be tricky
Other stuff I mention:
Global Advertising in a Global Culture by Thomas H. P. Gould
Know Your Meme: "It will be fun," they said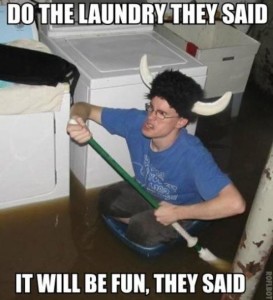 This episode is brought to you by ZombieOaksComic.com created by the incredible Axton Kahler. If you like zombies but don't always want them so much scary as hilarious then you NEED to read Zombie Oaks. 
Read more at http://www.cartwheelspodcast.com