Podcast: Play in new window | Download
The Turning Cart Wheels Podcast:
Episode 006: A Little Headspace (Round Table Discussion)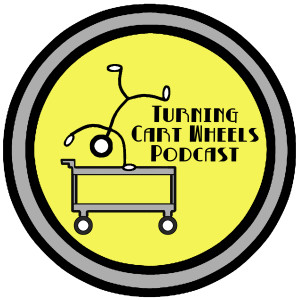 HUGE Thank yous to anyone who has left an iTunes review lately how much are they helping?! earlier this week we reached the #1 slot on iTunes New and Noteworthy "Hobbies" Category! and #16 in the Games and Hobbies category! WOOO! That's the highest we've ranked so far! Thank you so much and keep those good vibes coming I really appreciate the feedback!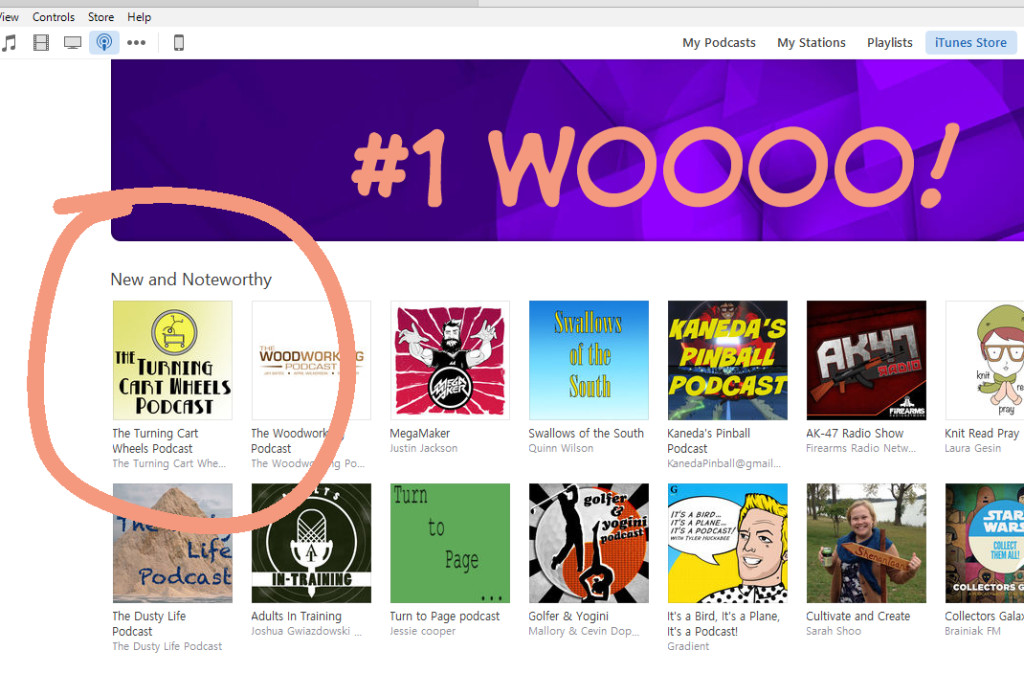 In this Round Table Discussion Format Show I'm joined by Geoff Semrad and Holly Kiefer as we discuss:
Mindfulness Meditation
The Popular Headspace app
Other topics mentioned:
Rolf Sovik's Meditation at Yoga International
Holly Kiefer: http://finding-serenity.com/
Geoff Semrad: https://www.facebook.com/geoffrey.lee.39
Read more at http://www.cartwheelspodcast.com